Gabriella Mills
Case Manager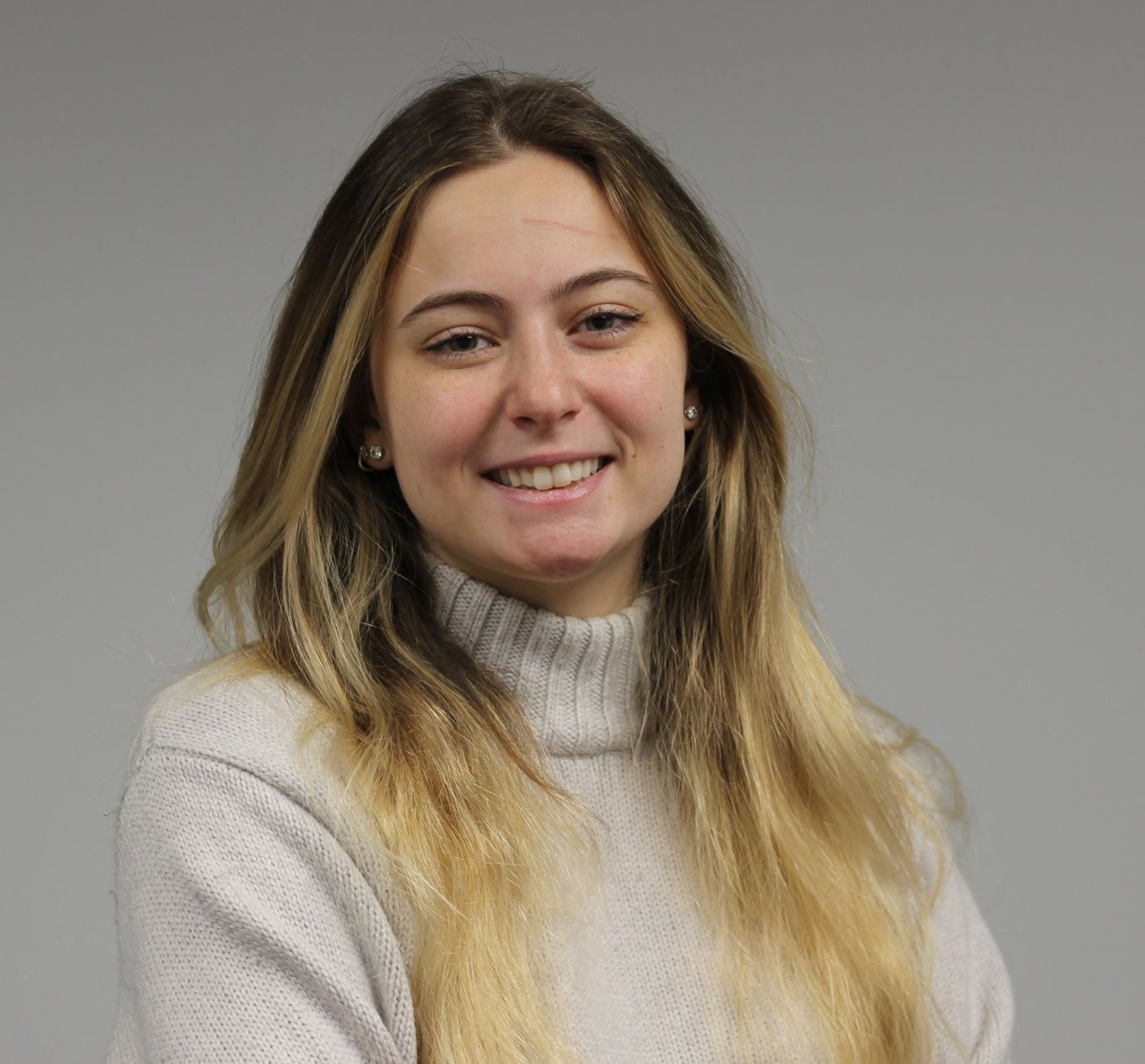 Gabriella Mills is a Case Manager for The Law Offices of Martin Thomas, based in Houston, Texas. Gabriella has been with The Law Offices of Martin Thomas for over a year and a half, growing both academically and professionally alongside the firm.
Gabriella graduated from the University of Houston with a Bachelor of Arts in Psychology and a Bachelor of Arts in Sociology in 2020, granting her a multifaceted and empathetic perspective. Gabriella remained true to her Houston roots and received her Juris Doctor from the University of Houston Law Center in 2023, and just recently sat for the Texas Bar Exam in July of 2023.
During her legal education, Gabriella placed special focus on developing her critical analysis and writing skills, and in doing so, was both published in the Houston Journal of Health Law and Policy with her piece entitled "Prenatal and Maternal Substance Abuse in America: Developing a Framework for the Future of Recovering Mothers" and awarded an Honorable Mention in the 2022 Georgetown Law Technology Review Student Technology Writing Competition for her piece entitled "The Limitations of Artificial Intelligence in the Sociological Sphere: Pretrial Risk Assessments, Domestic Violence, and the Bias Between." Gabriella's writing is her strong suit, and is ultimately her strongest contribution to the Firm.
Gabriella hopes to act as a conduit for her clients to understand the intricacies of the American legal system, providing them with the legal knowledge and assistance required to navigate the unique aspects of their individual cases while also maintaining an empathetic and reliable approach to the frustrating reality that comes with maneuvering a civil case. She recognizes that each case requires a complex and specific approach, but most importantly, that there are real people at the heart of each case. Outside of the office, Gabriella enjoys spending time with her cats, traveling to new places, and trying and taking pictures of new foods.
I aspire to simplify the legal process for our clients so they can focus on what matters most.
Education
University of Houston Law Center, Houston, Texas
University of Houston, Houston, Texas

2016-2020: Bachelor's of Arts, Psychology & Sociology (cum laude)