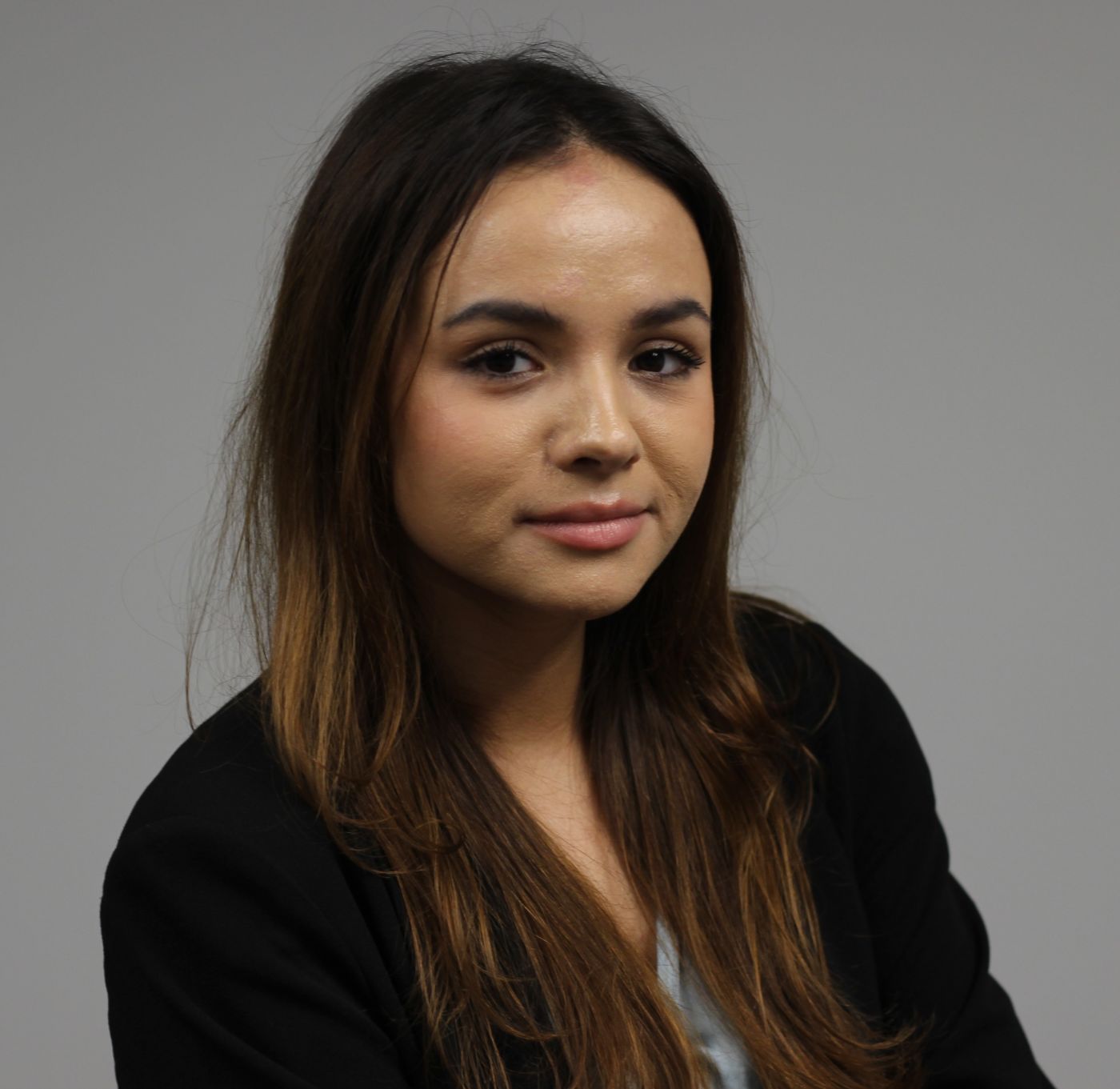 Julia Beeson is a passionate paralegal with a strong background in law and a relentless pursuit of professional excellence. Graduating from the University of Kent with a Bachelor's degree in Law and Sociology, Julia actively volunteered for various organizations, including the prestigious Kent Law Clinic.
Building upon her academic foundation, she moved to Houston from England during her final semester and embarked on a Postgraduate Certification in Art Business and the Law at Queen Mary University London. It was during this time that Julia began her professional journey as a paralegal, honing her skills and gaining practical experience in the field.
Driven by a thirst for knowledge, Julia aspires to become an attorney and has plans to further her education. She also finds inspiration in art, often visiting museums and exhibitions, and enjoys baking, and gardening.
I'm here to help make a difference for small businesses.
Education
Bachelor of Arts (B.A.) in Law and Sociology, University of Kent, 2020

Postgraduate Certification (P.G.Cert) in Art Business and the Law, Queen Mary University London, 2022