Zachary "Zach" Werrell
Case Manager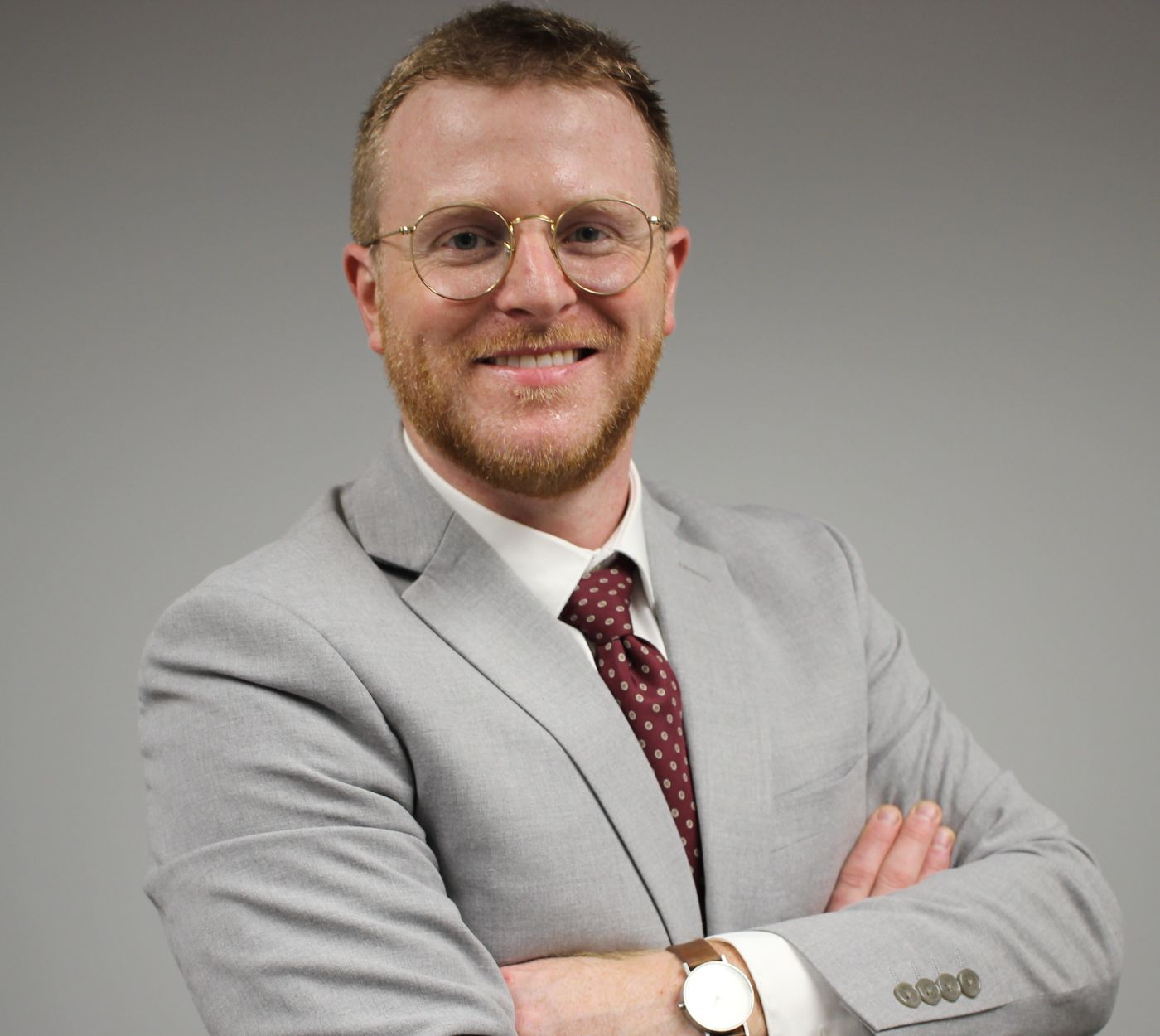 Originally from Southern Maryland, Zach brings a multifaceted legal perspective to our firm. As a graduate of the esteemed University of Texas School of Law, he cultivated a keen interest in using his legal acumen to help individuals and businesses navigate the complexities of the law. Serving as an editor for the Texas Review of Law and Politics Legal Journal, he honed his skills in legal analysis and effective communication.
Beyond his legal prowess, Zach is recognized as a seasoned political and communications strategist, having won numerous successful campaigns in addition to authoring two books on the topic. This expertise allows him to understand and influence the broader context in which legal disputes occur, providing his clients with comprehensive strategic and tactical perspectives on their legal matters.
Zach originally studied to be an economist at the prestigious Haverford College, specifically studying econometrics, international exchange rate determination, and economic history. This training gives him a unique perspective; helping him identify and eliminate the inefficiencies that arise from legal disputes and thereby enhance the value, time, and outcomes for his clients.
Zach is dedicated to transforming the challenges of the legal system into strategic opportunities for his clients.
Away from his professional pursuits, Zach's personal interests are as diverse as his professional accomplishments. An avid musician and an ardent reader, he enjoys exploring the realms of history and philosophy during his downtime. This continual creative output and pursuit of knowledge further enriches his multifaceted approach to law.
With his comprehensive legal expertise, strategic mindset, and dedication to client success, Zach offers a distinctive service that sets him apart in the Houston legal landscape. His commitment to his clients and his diverse skill set make him a valuable asset to our team.
Helping others succeed is what I love to do.
Education
Juris Doctor (J.D.), University of Texas School of Law, 2022

Bachelor of Arts (B.A.) in Economics, Haverford College, 2013